Bus tickets Warszawa
Want to make a trip to Warszawa, Poland? You will find bus tickets to Warszawa on our website Infobus.eu. Use the search form above to book your tickets from trusted carriers and travel on modern buses to Warszawa.
Bus stations and stops
Station, "Wschodni", 16 Lubelska str.
Stop, CHT Marywilska
Bus station, Metro Młociny peron 1
Bus Station "Centralna"
Airport, Terminal T1 02
Bus Station "Zachodnia", Al. Jerozolimskie 144
Bus Station "Zachodnia", 144 Al. Jerozolimskie , privat stop, 100m from the main entrance
Dw. Wileński 06
Centre, Marszalkowska str.
Wileńska str.
PKiN (Plac Defilad)
dw. Gdanski 04
Metro Młociny
Ząbkowska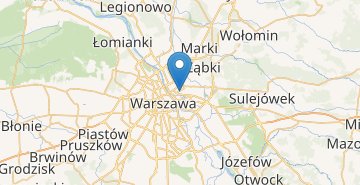 Popular routes to Warszawa